YOUR CLIENTS,
YOUR REPUTATION
Who Will You Trust With Their Most Valuable Investment?
Leading Title Services
Insurance policies are only as strong as the company backing them. InvestEdge Title provides leading title and settlement services to realtors, homebuyers, attorneys, and lenders. Increase your peace of mind and financial safety net when you're protecting your home, property investments, or clients.
Collective Years Experience
InvestEdge is a premier provider of title insurance for New Jersey realtors, future homeowners, lenders, and attorneys. Our dynamic and forward-thinking team is here to protect your legal and financial interests so you can move up in your life or career.
Find out how our title and settlement services, along with our proven track record of success, provide the foundation you need to thrive.
myTitleVault
myTitleVault by Accutitle lets you get quotes, manage multiple transactions, place orders, and view the status of documents on the go. Utilize our secure document portal and built-in communication tools to stay organized and connected.
Expert Underwriters

CHICAGO TITLE INSURANCE COMPANY
Don't be in the dark when you're trying to secure a loan. Our expert underwriters are here to deliver on your mortgage needs in the most effective and transparent way possible.
Meet InvestEdge's President, Gloria Maynard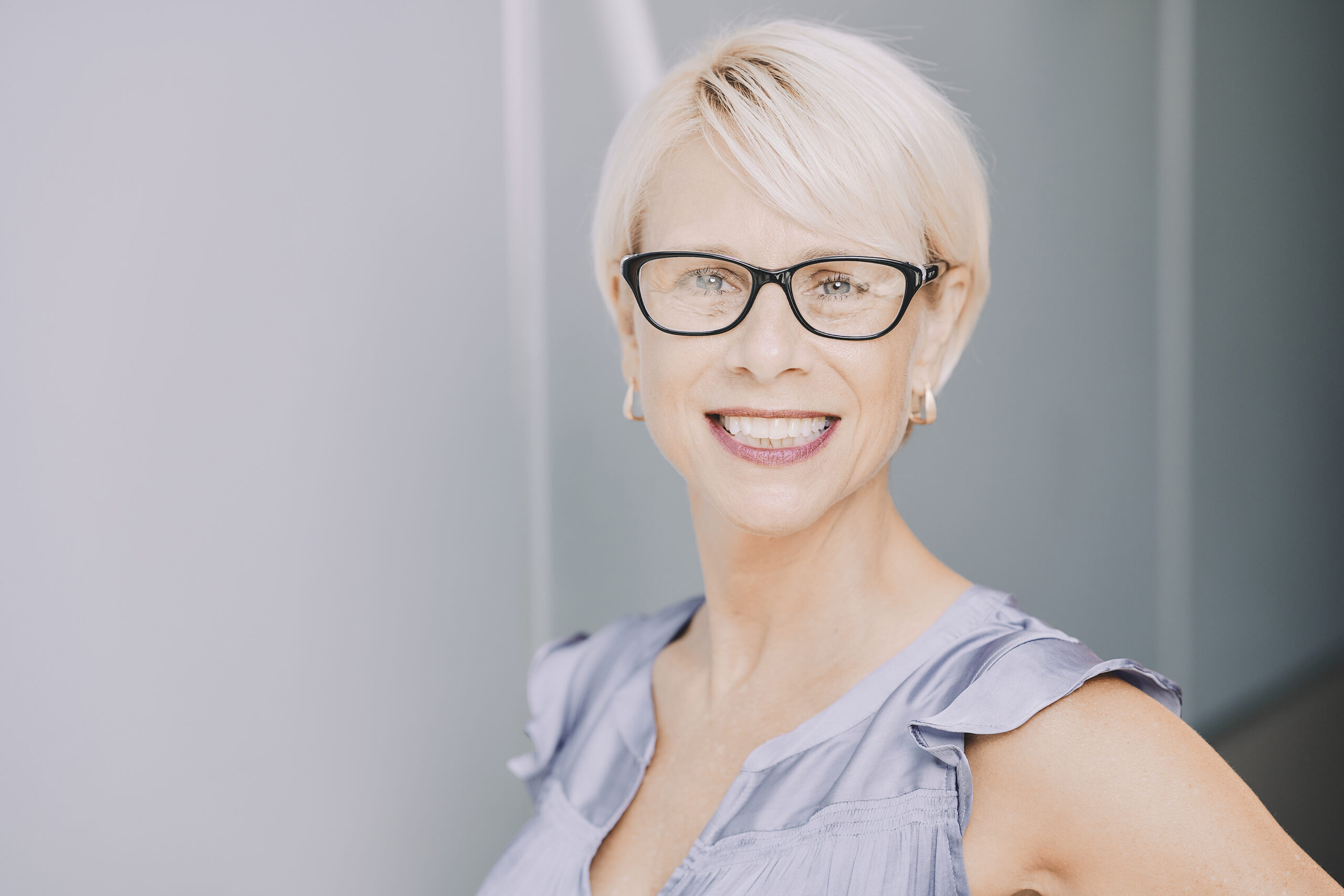 Gloria is a Business Development and Growth Strategist with over 30 years of title experience. She continually looks for ways to increase the value proposition offered to our clients. A pragmatic self-starter, Gloria goes above and beyond to provide our clients with everything they need to achieve their real estate goals. She also has experience as an entrepreneur, in the private sector, and with nonprofits to bring her expertise full circle.
Stay in Touch
Want to be among the first to know about new title tools and services? Sign up for our newsletter to get notified when there are new resources available.